Web Ethics Electronics Store
Links to all the products you need to get you business started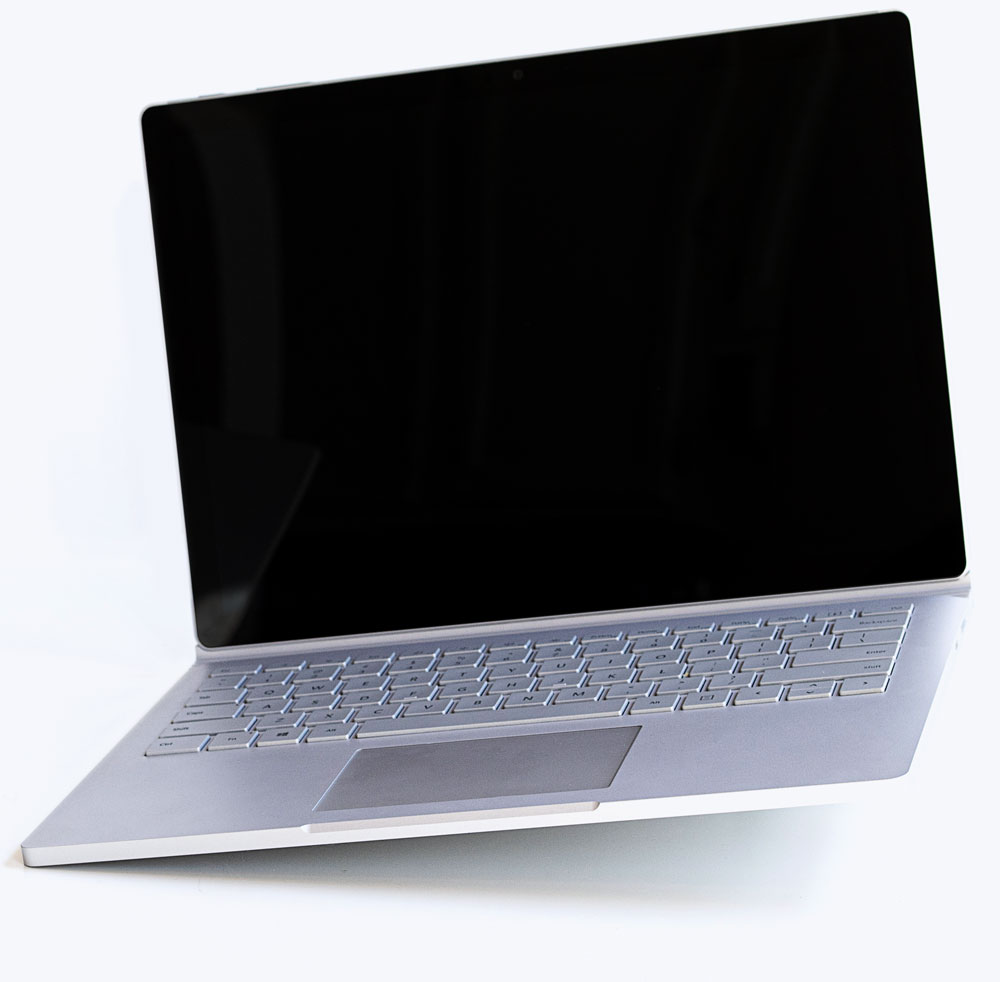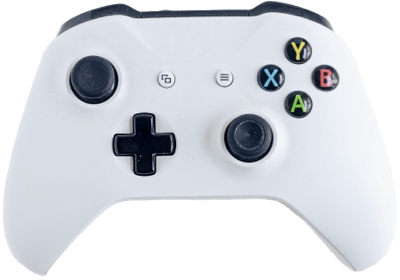 New Gaming Accessory Arrivals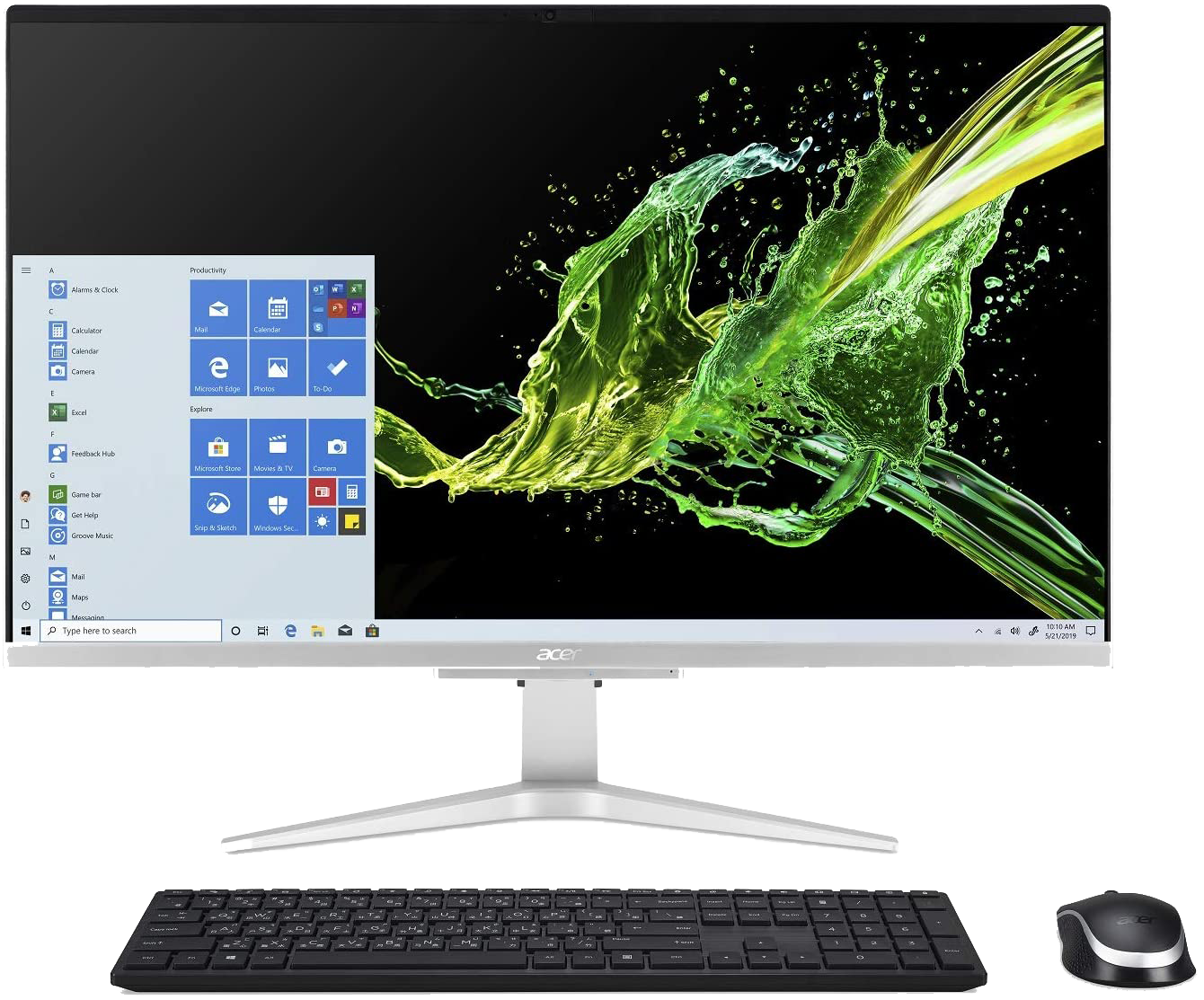 THINGS YOU NEED FOR VIDEO PRODUCTION

Thinking about starting a video production or photography business? These items are a must have to get you on your feet.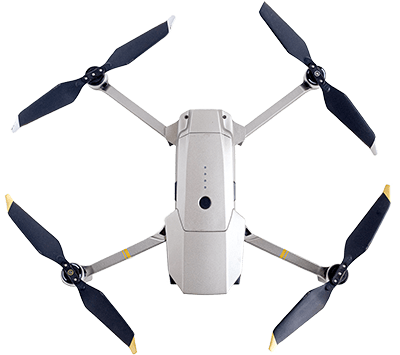 DJI Mavic Air 2
Ready to take your videos to the next level? This drone is great for landscape shots, and scenery.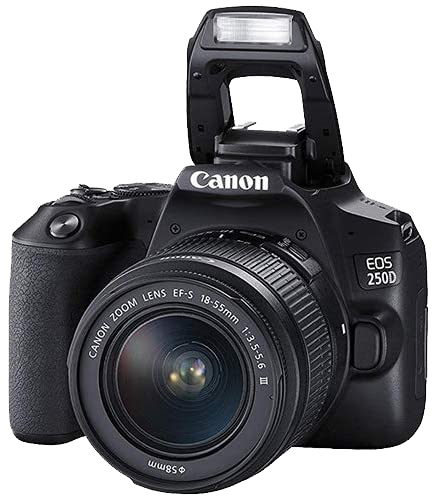 Canon EOS 250D
Ready to take your social media photos to a new level? This camera is great for beginners as well seasoned photographers at a great price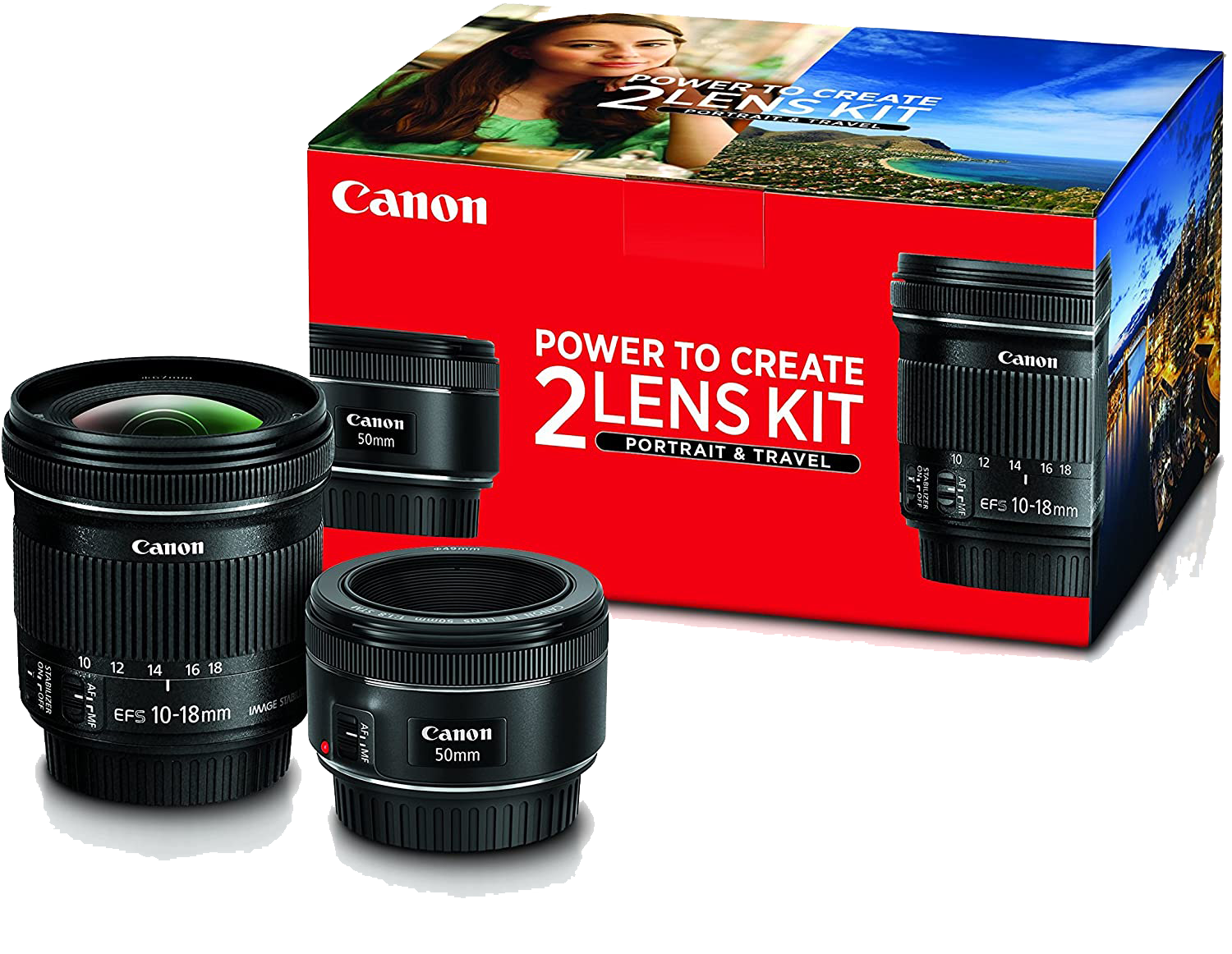 Canon Lens Kit with 50mm f/1.8 & 10-18mm
Need lens? We got you covered on those too. Two lens all photographers need.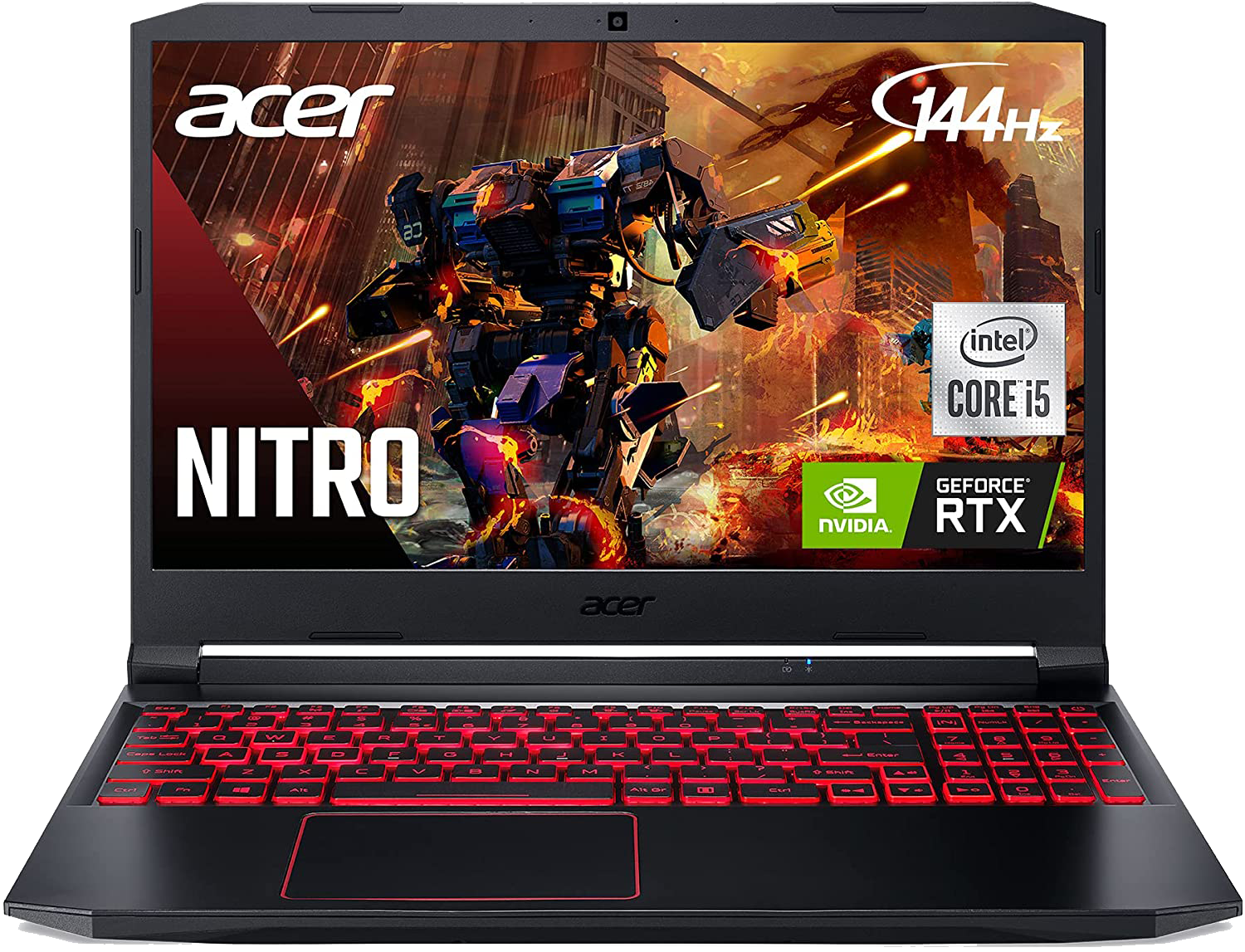 Acer AN515-55-53E5 – 15.6 inches
Need a beast of a laptop to handle all your tasks and programs?
THINGS YOU NEED FOR PODCAST PRODUCTION

Thinking about starting a podcast? Let your voice be heard with this great items.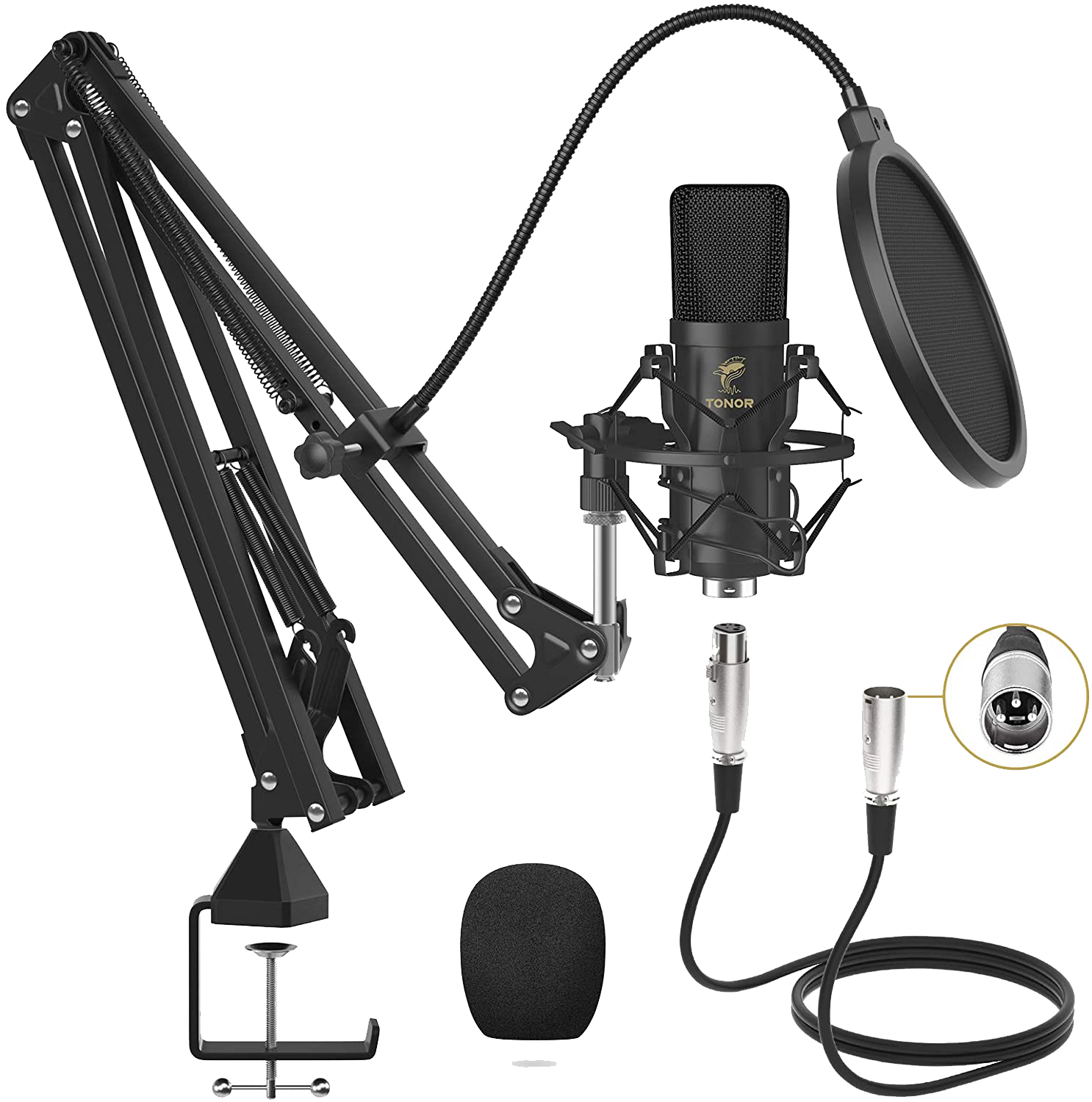 XLR Condenser Microphone
This microphone is the perfect mix of professionalism, quality, and price for all podcasters.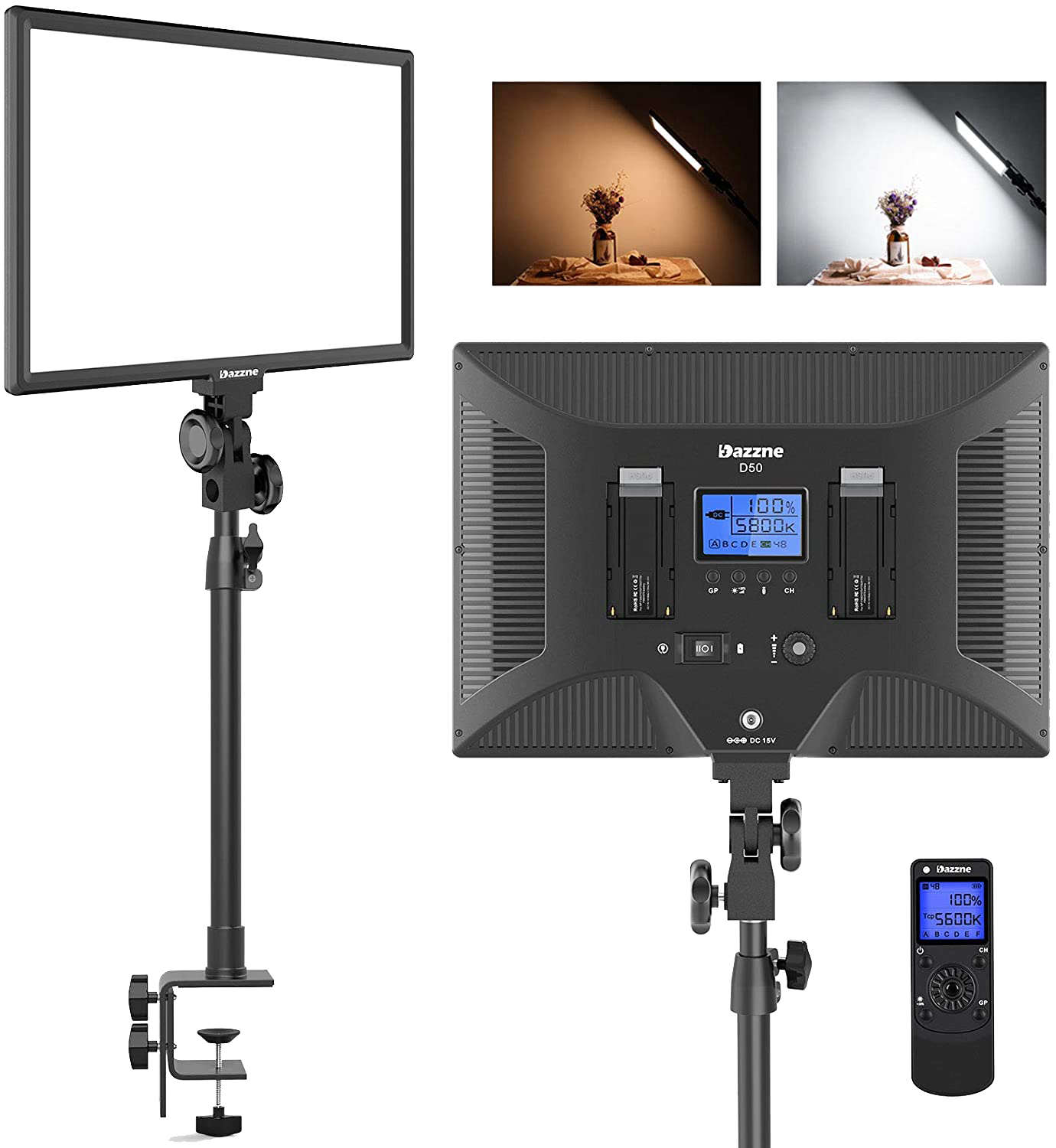 LED Studio Photography Light with Wireless Remote
Light up your face with this great off screen light. Capture your best side always.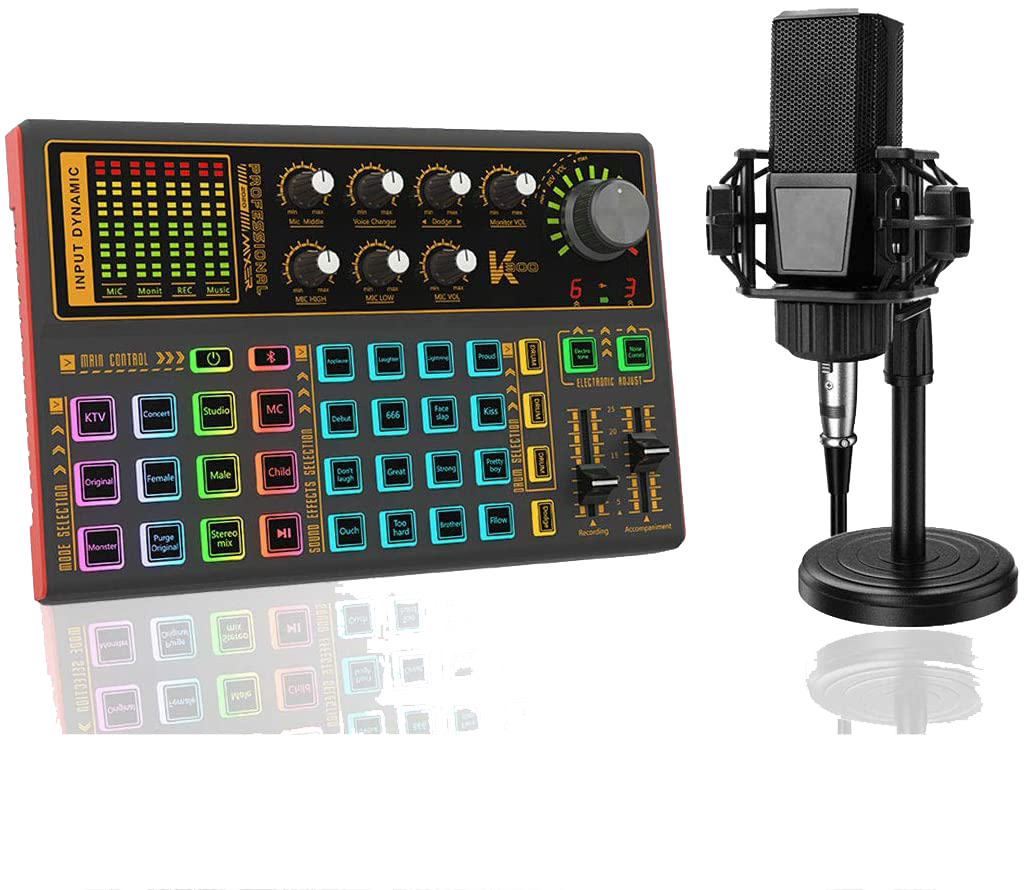 DJ Mixer and and Sound Mixer Board Stand
Want to stream or do podcasts with a live soundboard and better audio capture? Then this bundle is for you!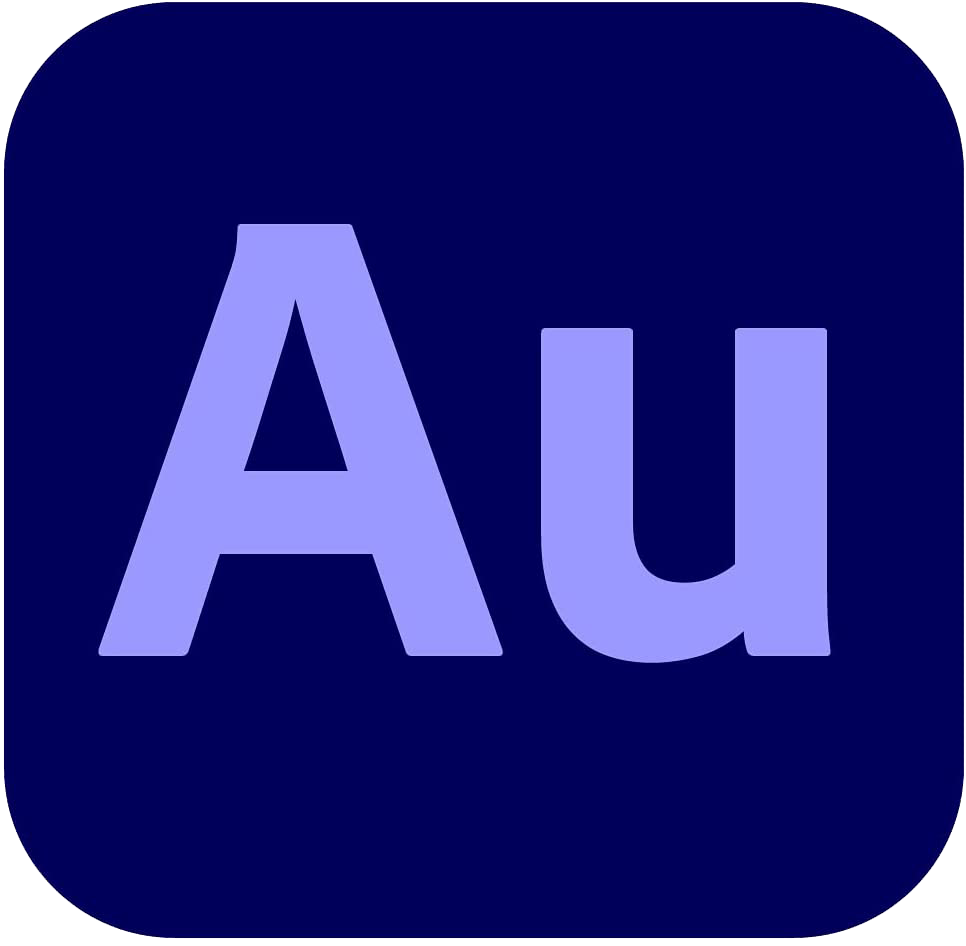 Adobe Audition | Audio recording, editing, and mixing software
The only program you need to mix, edit and export your audio
THINGS YOU NEED TO WORK FROM HOME

Who needs an office. Check out these products, set your home office and start being productive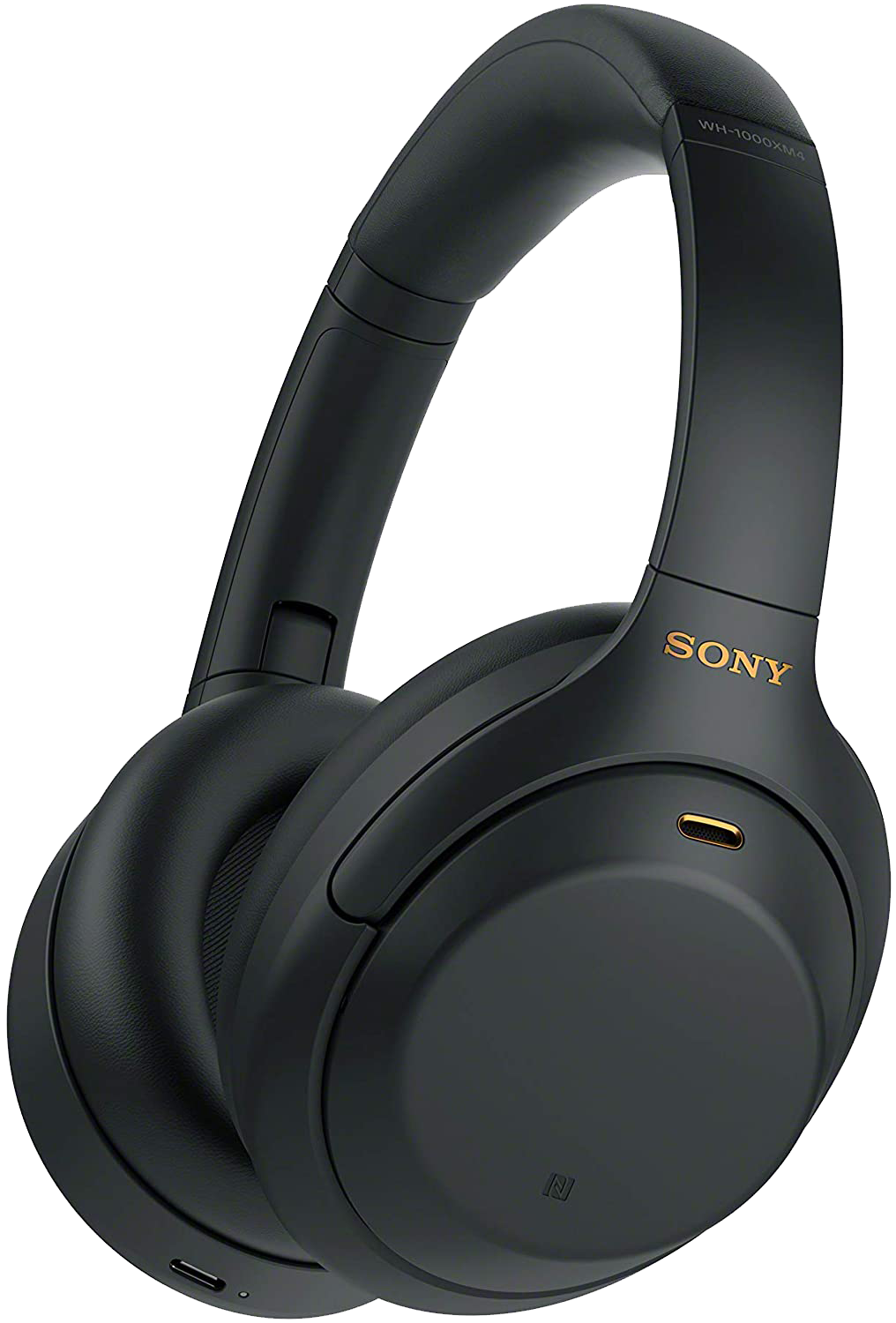 Sony WH-1000XM4 Wireless
Need to tune out the world while you work? These headphones will block out the world and more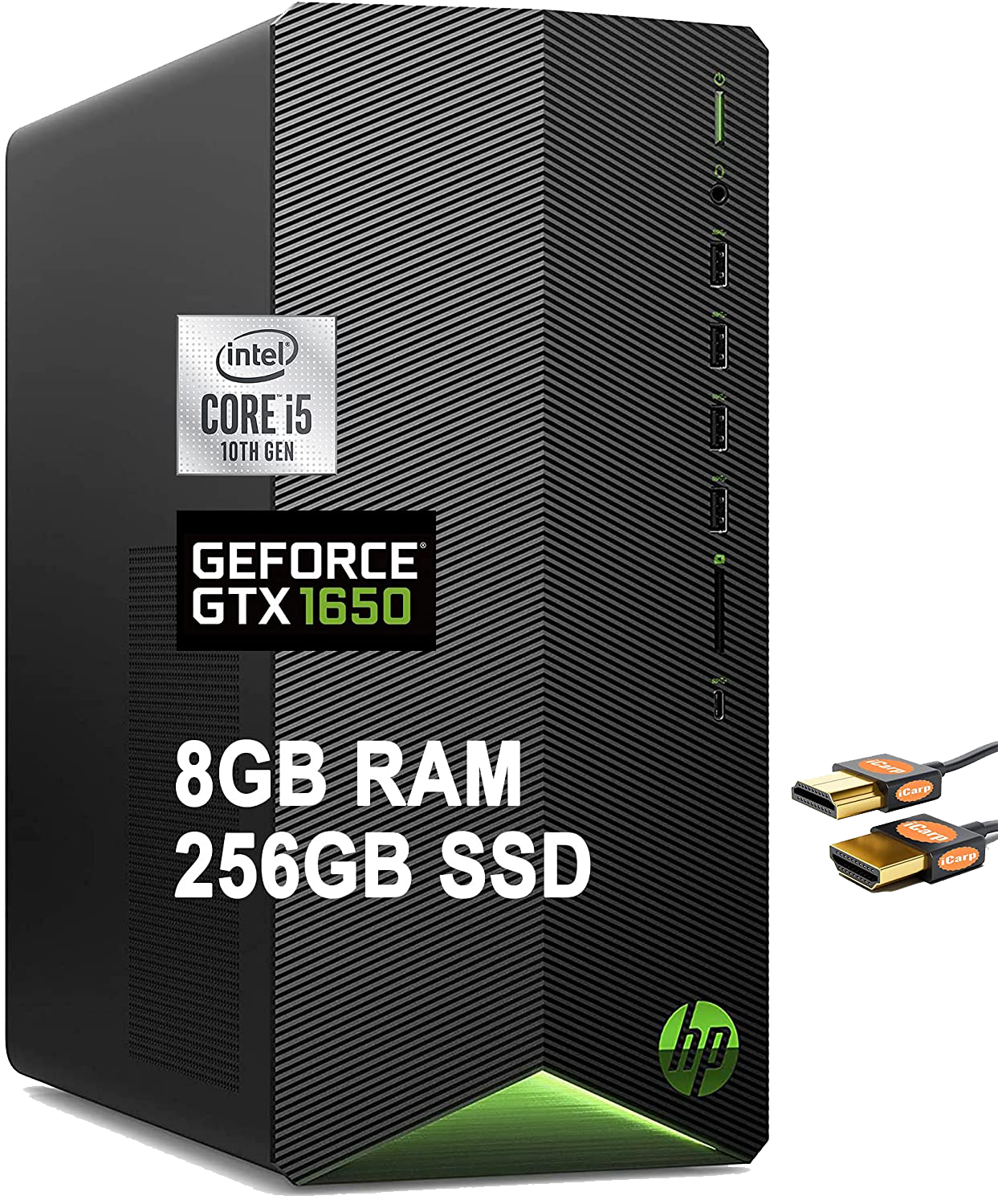 HP Pavilion Desktop Computer
The only desktop computer you need. Powerful enough game, strong enough to handle all your work.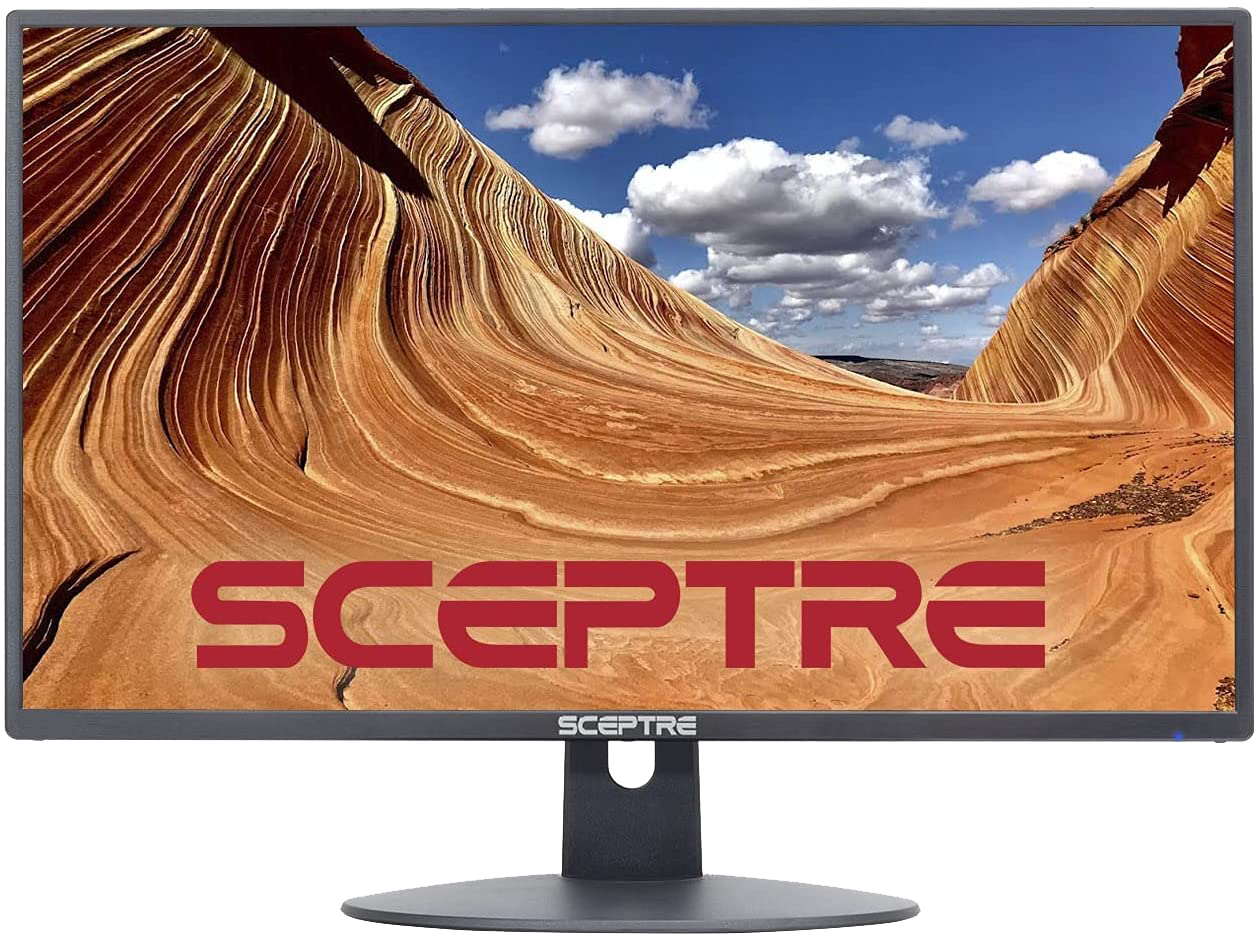 Sceptre E248W-19203R 24″
What's better than 1 monitor? TWO! Glad two and set up your office for high productivity.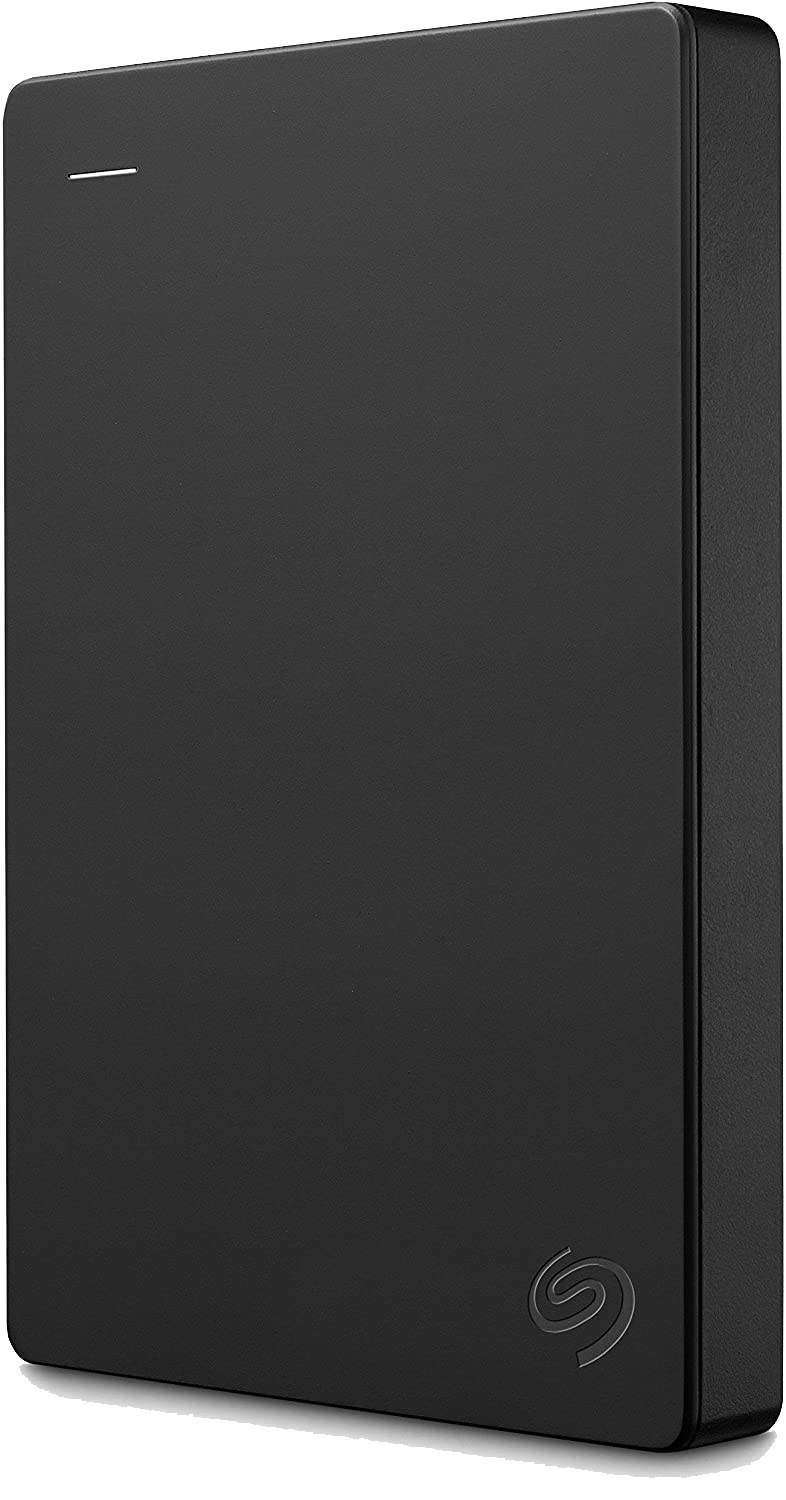 Seagate Portable 2TB
Save your documents, photos, and spreadsheets to this 2TB hard drive. Back up everything and anything.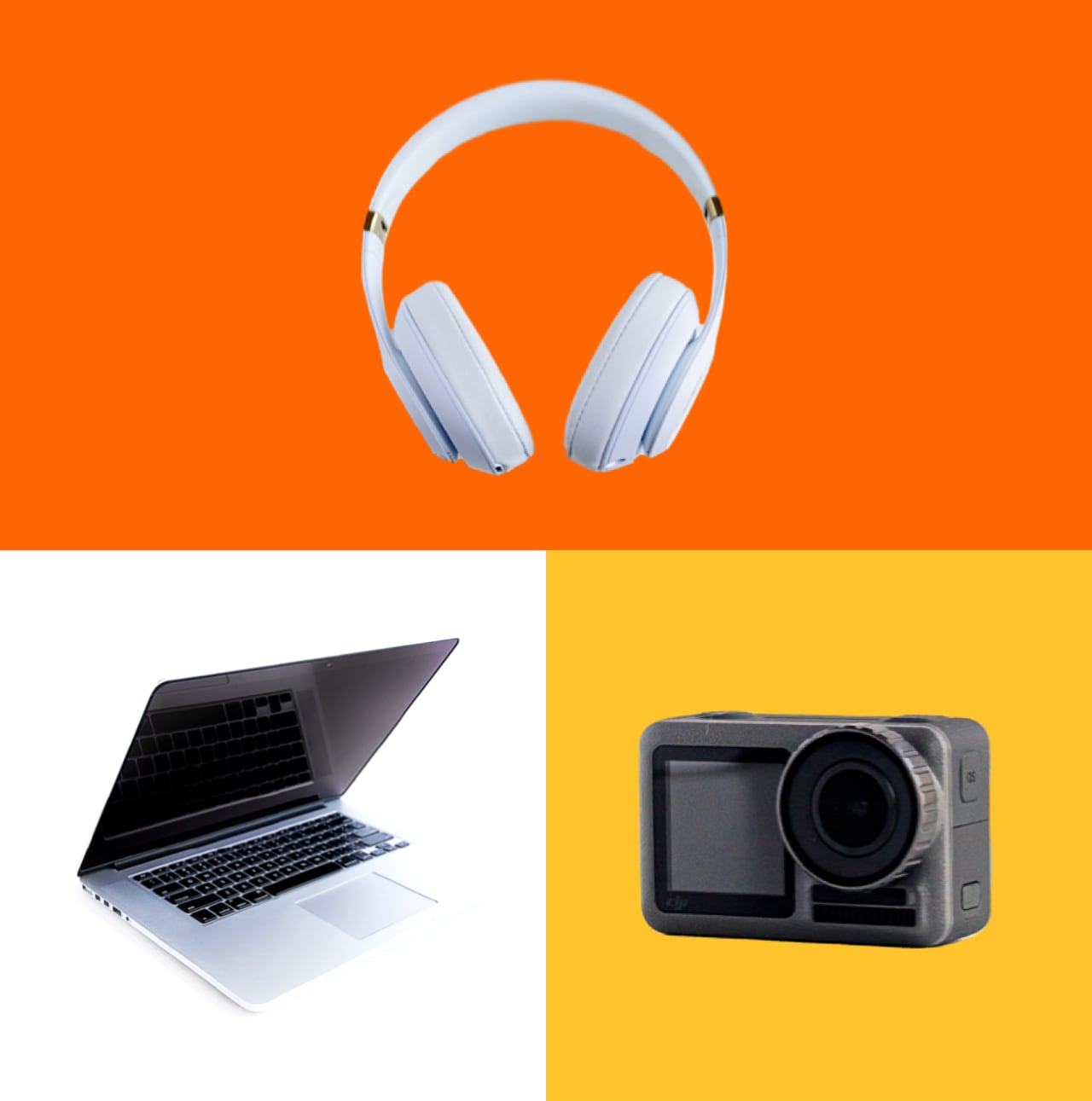 Check back weekly for more awesome deals on your favorite products and brands to take your business to the next level!